LANS & WLANS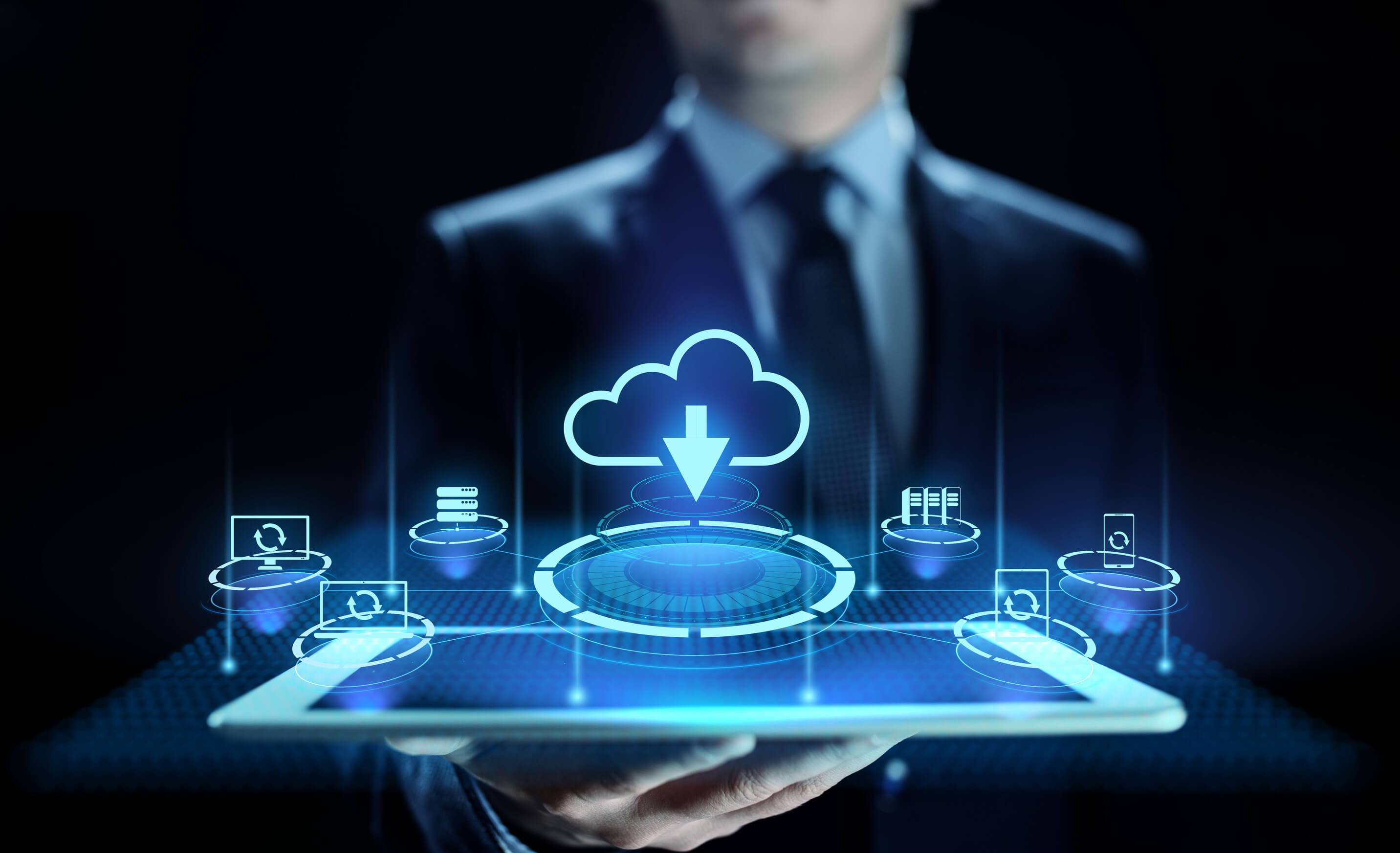 The LAN is comprised of multiple devices connected to each other. Each device has a network port attached to copper or fiber cabling that connects to a centralized switch.
‍
The switch manages the data flow between all the devices on the network. The devices can communicate with each other only, not with devices that are not on the same wired network.
WANs were created to mimic the functionality of LANs and their privacy. This is accomplished today by employing one of three methods.

Private CircuitsVPNMPLSDIAD can deliver services utilizing any of these methods anywhere in the world, using a variety of circuit types, speeds and local vendors. DIAD controls, manages and bills for these services so you have one address responsible for your entire enterprise.